Each year it seems the holidays are upon us even quicker than we expect. That means it's time to prepare for one of the biggest meals many of us will eat throughout the year. Whether we're always the host or just happy to bring an additional plate, it's an exciting opportunity to expand on the expected holiday goodies.
There's no better way to treat your loved ones than a new look on jams and jellies. They'll be perfect for the big meal itself and just as good when you are loving those leftovers. Unsure what flavors are out there to bring the holidays to their full potential? Here's a quick list with options that are sure to make everyone at the table, or around the tree, smile.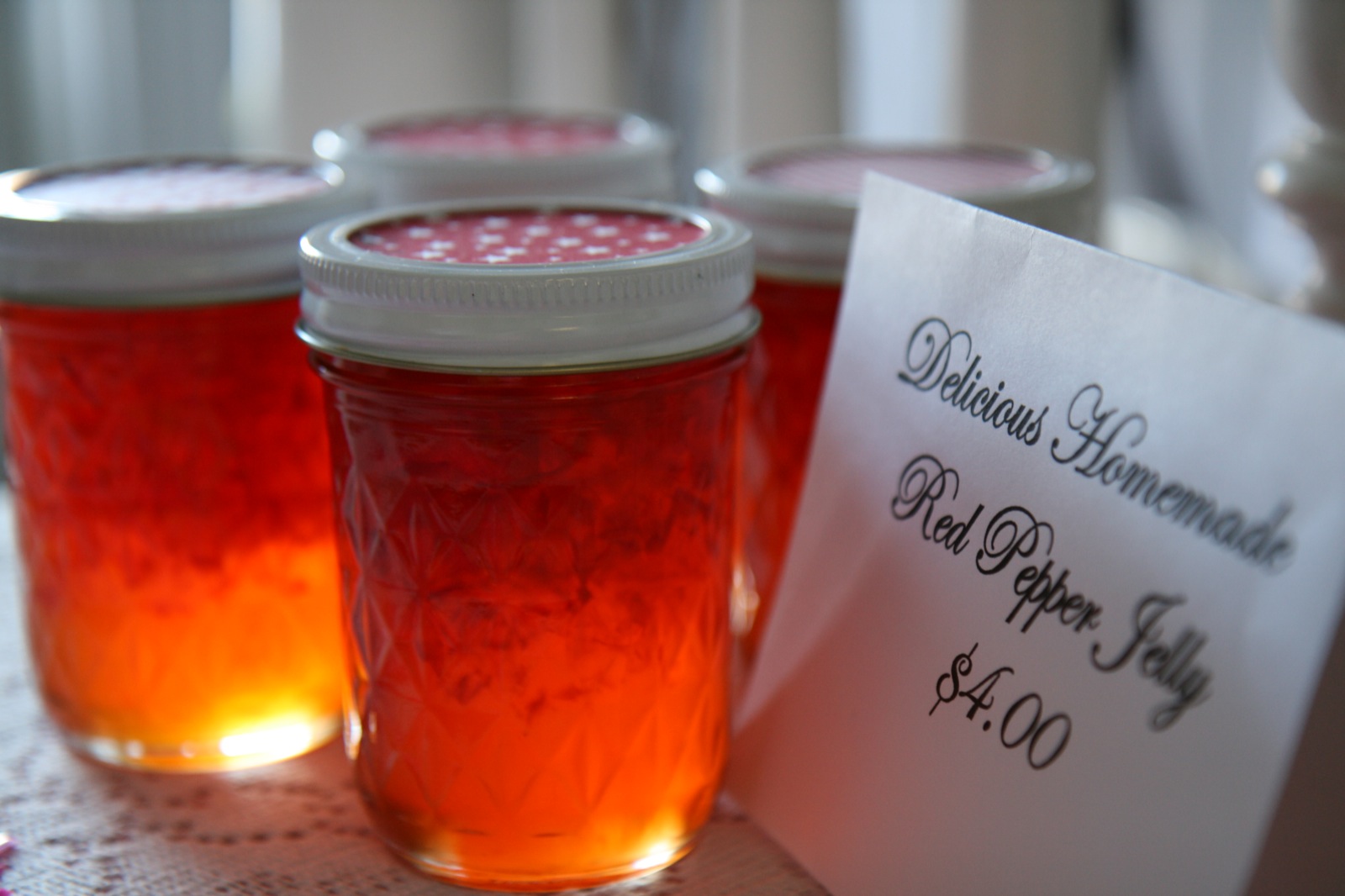 Pepper Jelly
A classic way to make sure everyone has those big smiles on their faces, pepper jelly is a great option for those who crave more than sweetness. Depending on your flavor of choice, there doesn't have to be any shortness in the sweet department but the joy doesn't stop at that if you crave to kick up the heat.
This'll be perfect for whatever your family's favorites are: fish, poultry, and beef are all great options when it comes to pepper jelly but creativity is encouraged. This'll be great for whatever you think to put it on.
If your family is looking to keep it more traditional, cranberry pepper jelly is excellent with crackers and cream cheese. If it isn't already a staple, it's a great way to try something both new and familiar and is sure to be the hit of this year's holiday.
Jezebel Jelly
Depending on your age, this might be a throwback or something you're trying for the first time. This classic is also best known for being thrown over cream cheese and served with some crackers. The best jellies always are, aren't they?
It's a perfect option for someone looking to bring something home made to their upcoming Christmas party, that the adults are sure to love, which won't require much kitchen confidence to make.
If you aren't familiar, the typical recipe calls for apricot jelly, pineapple preserves, pepper, horseradish, and mustard powder. The real question is going to be what provides a bigger kick, the flavor itself or handing out an old classic that certain family members might not have seen for decades?
Christmas Jam
The perfect blend of strawberries and cranberries is sure to take us back to our most precious Christmas memories. Whether those are from our childhoods or what we've experienced as parents, it's always a wonderful place to return to.
This sweet-tart mix might be the perfect ticket if you're looking to try your hand at making something yourself this holiday. All you'll need is the mentioned strawberries and cranberries and a little bit of sugar. Throw those together with enough time to let it settle and you're sure to make something the whole family will love.