Planning to travel to Cancun anytime soon? Maybe just daydreaming about having a well-deserved vacation in this parasitic city. Here we bring you Facts about traveling to Cancun, we talk about transportation, safety, money exchange, and nightlife in Cancun… What you need to know about Cancun and what to expect when coming to the Riviera Maya.
Fact #1: CUN, the busiest airport in the world
If you didn't know, Mexico never closed its borders during the Covid-19 pandemic. Even though the volume of passengers lowered, the airport kept on going. Today, Cancun Airport has increased the traffic of travelers and has even exceeded the volume of passengers in comparison to 2019. Cancun Airport strictly follows Covid-19 safety regulations and is happy to welcome new visitors every day.
When traveling to Cancun International Airport (CUN), the tenth busiest airport in the world, you need to make you have all migration papers safe with you. So when you have to go back home, there'll be no delays.  We recommend you keep all your passports and important documentation safe in a plastic bag in your hotel.
Fact #2: Cancun Airport Transportation, your safe choice
#FollowTheSuitcase
Another great fact is that something that you must know and that we as a traveling agency, recommend, is to book your transportation to your hotel or destination in advance. With the rush that involves traveling and planning a vacation, it's easy to forget about your transportation. This is a reminder for you to consider Cancun Airport Transportation, a safe and comfortable way to travel once you land at the Cancun International Airport (CUN).
By booking private transportation you'll save up money from scammers, and have someone waiting for you right when you land. Also, enough space for your luggage and even the option of hiring luxury services.
You can check out one of our previous articles on "Why is booking transportation online a good idea?" for more information on this topic.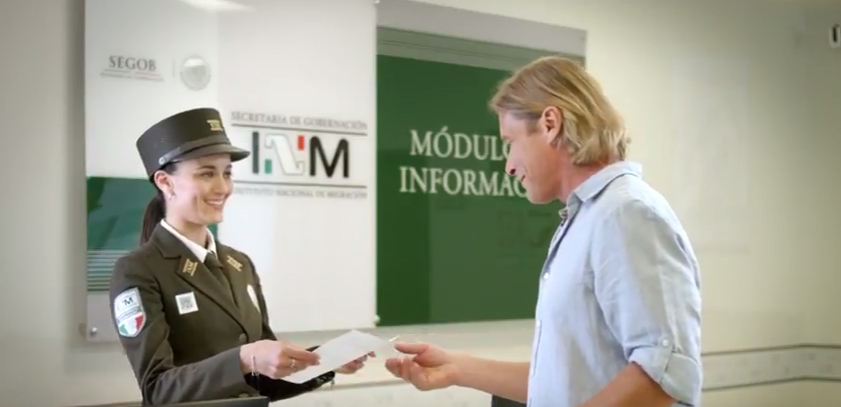 Fact #3: No mask is required in Cancun
Since Spring, Cancun and the state of Quintana Roo, among others, no longer require the use of masks indoors or outdoors. Despite a few exceptions, according to each establishment's regulations and policies. Of course, the Cancun Airport still requires all travelers to wear masks at all times. We still recommend you bring a face mask with you at all times. If you are traveling to Cancun, even though you may not be required to wear a mask at all times, some buffet restaurants and similars, do require them. Also, if your vacation extends to the state of Yucatan, you'll be asked for one, since this state has a different set of regulations and still requires the use of masks in some sites.
Also, as you must already know, the US and other countries like Spain, Germany, and the UK, still ask their visitors for a negative COVID test to allow entry. But, if you have been vaccinated, you can show your vaccination card to the airline before checking in, and you should be good to go.
Do contact your airline days in advance in case new requirements are asked or removed…
Fact #4: Cancun is a safe city to vacation
When traveling to Mexico, in general, safety is something that worries every traveler. Cancun and the Riviera Maya have always been known to be safe and calm places to visit. Facts about traveling to Cancun also include admitting how safe this destination is for travelers. We cannot deny that in recent years, crime in Cancun has risen. But there's no reason to hold back from vacationing in Cancun.
The Hotel Zone is one of the safest areas. Hotels take very seriously guarantee safety for their guests and other visitors.  Even solo travelers, families, and couples, feel safe when hiring trustworthy agencies for tours and other activities.
Many tourists affirm feeling safe in Cancun and other cities in the Riviera Maya.
How money exchange works in Cancun
When it comes to exchanging money for the local currency there are plenty of options. Many have come to the conclusion that despite which bank you have, changing currency is always better in an ATM.
If you're staying in an all-inclusive resort, you might not need to have Mexican pesos in your wallet, since everything is included and you can pay with a credit card in all hotels. Of course, that's if you are not planning to leave the hotel, which many don't.
On the other hand, if you want to buy souvenirs and go out with some cash just in case, local banks and credit unions usually offer the best rates. Although, lately, tourists have recommended just withdrawing money from any ATM. At the ATM you can compare which local back gives you the best deal since they normally charge you for withdrawing money from a foreign ATM.
Another recommendation would be that in case you're withdrawing money from an ATM, try to calculate how much money you'll need or want to spend. Since it charges you every time you make a transaction, it's more convenient to make just one withdrawal instead of many along your stay.
Fact #5: The advantage of all-inclusive resorts
Hotels in Cancun come in a great variety of colors! Cancun Hotel Zone is worldwide known for having some of the best Inclusive Resorts with fine dining experiences and really good nightlife offers.
Part of the facts about traveling to Cancun is that booking an all-inclusive resort in Cancun is the ultimate way to vacation in the Caribbean. There's no reason for you to leave your hotel, everything you can possibly need is within the reach of your hand. Hotels in Cancun are beautiful, and there's a variety of them for you to choose from. There'll be one just for you.
Book your private transportation from Cancun Airport to Cancun Hotel Zone.
Fact #6: How is Cancun's nightlife
Going out in Cancun's Hotel Zone is what many expect to do during their vacation in Cancun. The Boulevard Kukulkan on Km 9.5, is where you'll find the most famous clubs in town. Discover from Coco Bongo to The City and all the Mandala Group's clubs. Of course, you'll be able to find other bars and clubs along the hotel zone, but this is where the party goes until the sunrises.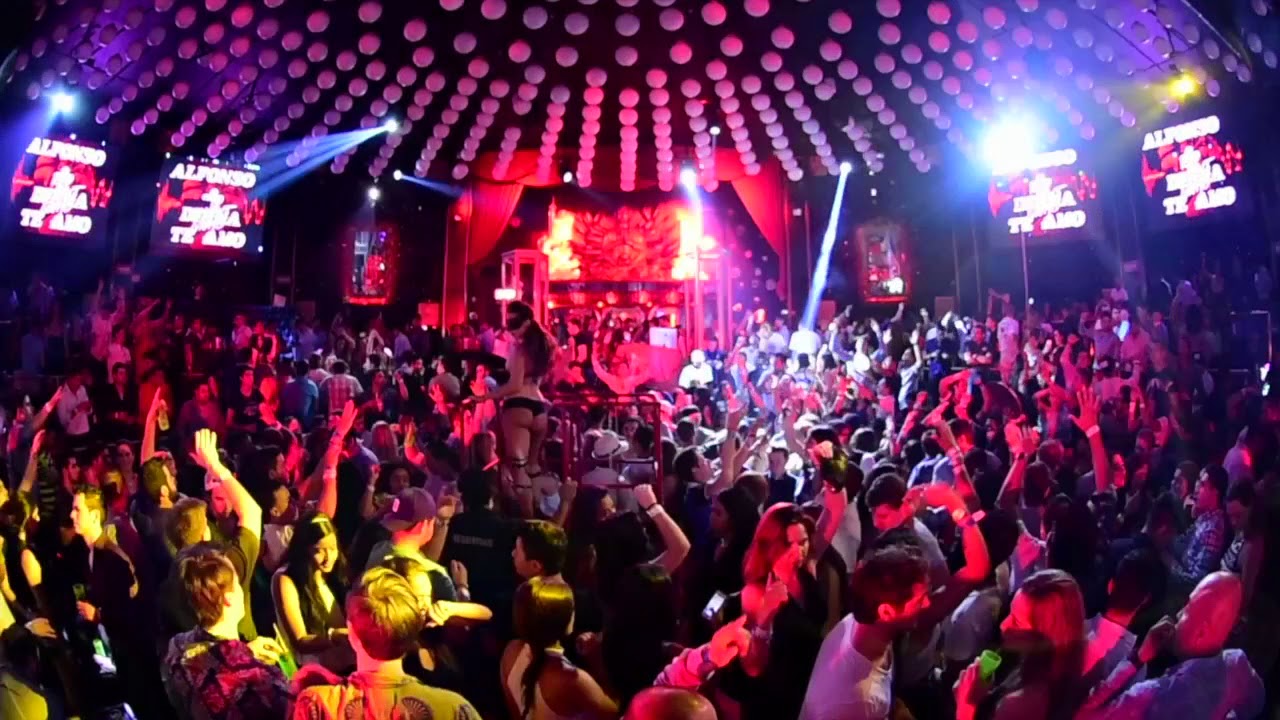 Here are some quick recommendations for your night out:
✔ Bring ID with you, it's always a good idea to keep your passport near you when visiting tourist attractions in Cancun.
✔ Bring cash and a credit card. In the Hotel Zone, you are more than welcome to use only credit cards.
✔ Check out where you want to go beforehand and look for discounts or promos. Most of the time nightclubs have great deals for groups.